GATLEY CARRS WILDLIFE REPORT REPORT JULY - SEPTEMBER 2021
As my health has not been very good recently I have not been able to be very active on the Carrs, but I want to draw your attention to the wildlife photos on our Facebook page, some of which are featured here and at the end of this newsletter.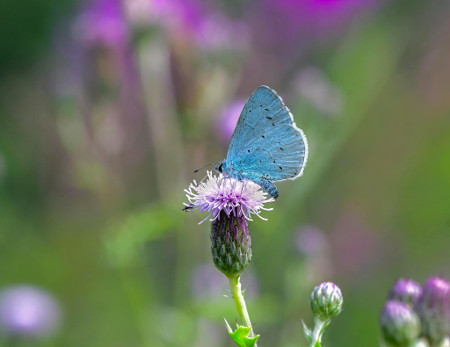 Holly Blue
The highlight of August weas the return of familiar wildflowers to the wildflower meadow and particular thanks must be given to Chris Mullins and his team. Some of the featured plants were Ox-Eye Daisies, Cornfloers, Poppies, knapweeds, Tufted Vetch, Tansy, Wild Carrot and many others.
The dead Shrew photographed by Chris Neil attests to the presence of small mammals living in the meadow and surrounding grassland.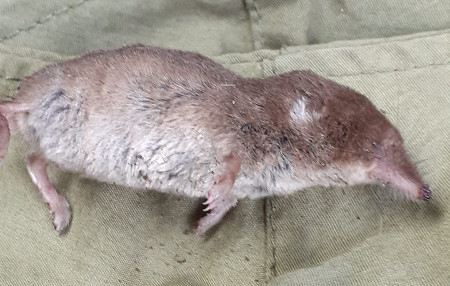 Dead Shrew - Photo by Chris Niel
Dave Higginson-Tranter, our fungal expert continues to post fascinating videos of his trips to the Carrs featuring Amethyst Deceiver, Brittle Grill and Beech Milkcap.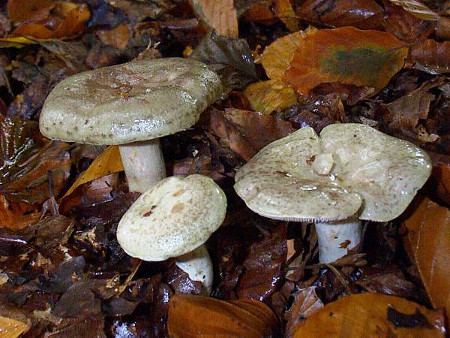 Beech Milkcap - Dave Higginson- Trantr
Other delights to see were bees, various, on the Knapweed, beetles and bees on the Ragwort, Sunflower and Ivy.
Butterflies seen were; Common Blue, Holly Blue, Small Copper, Large White and Green-veined White.
And a Wrinkled Snail. (Hellicella Caperata)
Dragonflies; Southern hawker and Common Darter.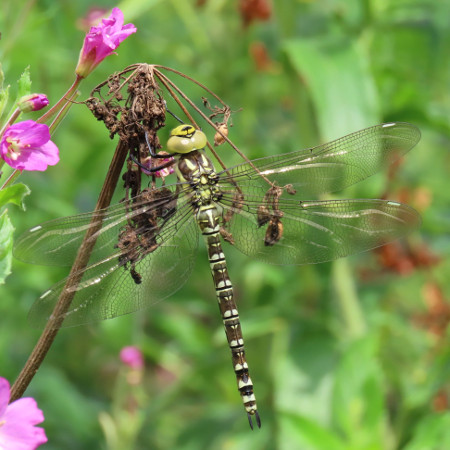 Southern Hawker - Photo by Josie Leibrick
Plus many birds, as noted by Chris, and lovely video of a Grey Wagtail and the many photos of our thriving duck population.
Our thanks go out to all the contributors for sharing their interest.